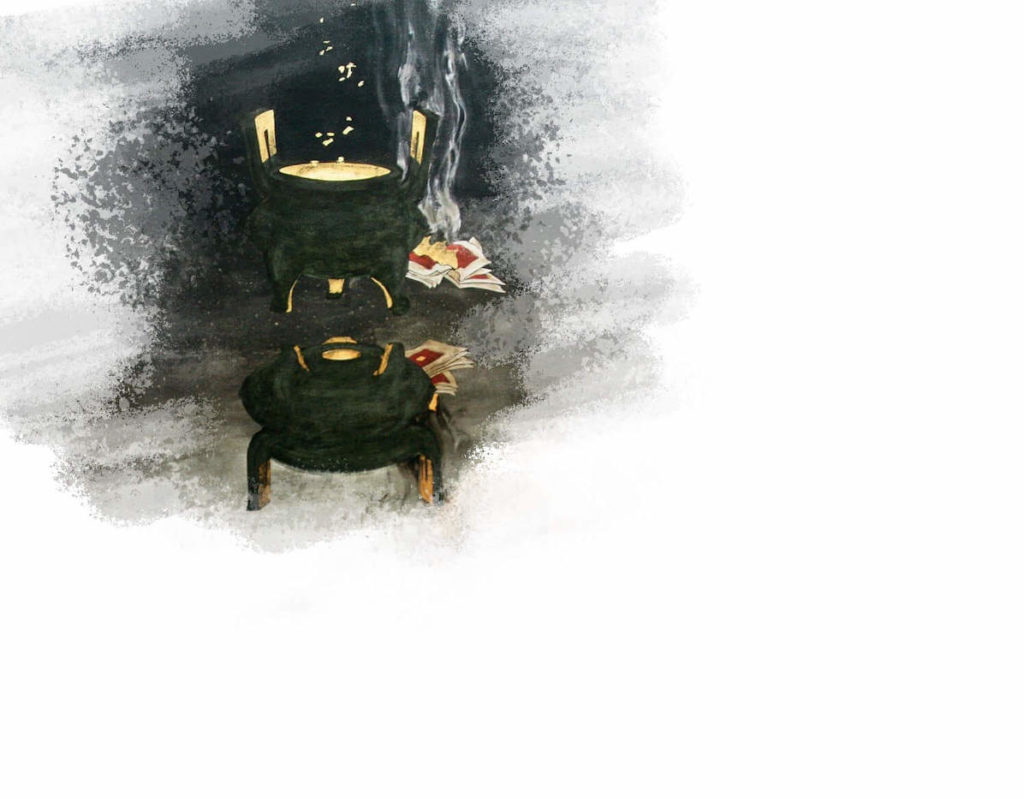 Bui Huu Hung is a lacquer artist born in 1957 in Hanoi, Vietnam.
His works have been featured in solo and group exhibitions throughout Asia, Europe and the United States.
Rejuvenating the ancient art of lacquer PAINTING
Ornamental designs fill the background and his choice of colour and design influences the personality of the paintings, adding depth and heightening the colour contrast. His figures exist in an illusory space, unanchored by earth and sky. The addition of rich gold leaf creates beautiful nuances of light that shines through the lacquer.
Bui Huu Hung was born in 1957 in the seat of war of Vietnam's northern capital city of Hanoi. His fascination for lacquer came at the age of 18 and has remained within his brush strokes until this day.
In an attempt to preserve the age-old art form, he traveled to numerous small villages in his youth in search of the ancient Vietnamese technique of lacquer painting.
Following a stint of combat duty in 1978, he attended the École de Beaux Arts, where he continued his study of traditional lacquer. Since his debut internationsal solo exhibition in the 1990s, Hung has been, and to this day remains a prominent and influential figure of the Vietnamese art world.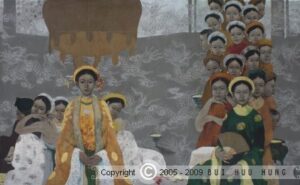 Apricot Gallery 27 Albemarle Street, Mayfair, London
Read More »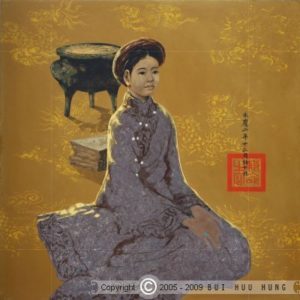 Solo exhibition on 21st March 2009 in Dubai
Read More »